On 9/24/2022 We lost our brother and drummer 
of The last Free Exit Band. Brian Crawford, you will be
missed by us all and never forgotten.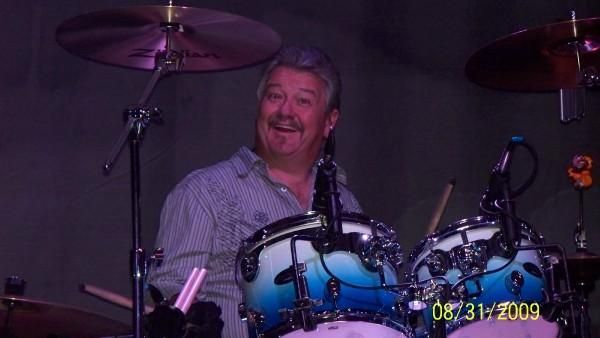 Welcome to the home for Joe Worrel
Joe can be found playing Bass with 
Across The Wide or at a solo or duo
show in or around the Atlanta Georgia
Media player is below
Purchase on I-tunes & Amazon



"Fresh Cut Grass"
Joe's new Bluegrass EP
was recorded at Slack Key studios in Nashville
and produced by Grammy award winning
producer Randy Kohrs.
Featured Musicians where: 
Randy Kohrs-Reso Guitar and Harmony Vocals,
Clay Hess-Guitars
Tim Crouch-Fiddle track #1,
Aaron Ramsey-Mandolin, 
Mike Sumner-Banjo,
Ben Probus-Fiddle tracks 2,3,&4 
& Jay Weaver-Bass
Here is some upcoming Gigs!!!

Please visit the country cares program for St. Jude Hospital.

Joe uses inTune Guitar pics!



Joe is an official TC Electronic Artist and uses a BH800 & K2-12 Cab 



Joe plays a Larrivee OM-60SBT.





Joe uses LR. Baggs Venue DI and I-mix!





Joe uses a Lutehole custom sound hole cover in his Larrivee OM-60


Joe proudly uses the intellitouch tuner!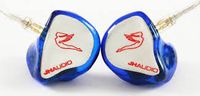 Joe and The Last Free exit band us JH Audio Custom in ear monitors